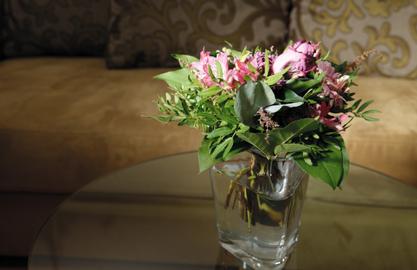 Best price guarantee
Reservation at the best price guaranteed only on our website
Rooms and suites in the center of Vienna
The perfect solution for long or short stays
Be "at home" in the heart of Vienna.
Take a break from the everyday stress and relax in our family hotel.
Good to know
Check-In: From 15:00 hours
Check-Out: Until 12:00 hours
Children: All children are welcome.
Pets: Free! Pets are allowed on request. No extra charges.
Cards accepted: American Express | Visa | Mastercard | Dinersclub | JCB | Maestro
What our guests say
"
I´ve been at guest at your hotel for 25 years. I was very pleased with the big double room (#310), which I used as one person, at a reasonable prize. The breakfast buffet (and room) is wonderful. See you soon. Auf wienderschauen!
"
"
Beautiful hotel in really city centre with very good price.staf very helpful.parking 10min walk distance(40eur per day).very clean comfortable room,new equipment,enough space.view from balcony to church(not ringing at night).even it is in city centre is located in quiet street without bars.nearby restaurants and bars in nex street 10m.breakfast with variety of food,fruit,vegetables,juices,coffes...at least choice from 5 kinds of each thing.and when there is a champaine for breakfast they have everything you can whish:) Only thing what i was missing was a kettle in the room to have a possibility to make a tee myself.
"
"
Excellent location and breakfast as well as pleasant staff
"
Darko Dokuzovski
28-Sep-2018
"
Excellent location, very friendly staff, super clean rooms, and, and.... I will most definitely stay again at Wandl.
"
Helena Van Zyl
27-Sep-2018
"
perfect location. It is right downtown and within walking distance to most main attractions. Breakfast is fantastic, staff very polite and the rooms are spacious, modern and clean. I can really recommend this place
"
Susanne Enneper-Bahlke
14-Sep-2018
Read more opinions
3 reasons to stay with us
24-hour front desk | Concierge Service