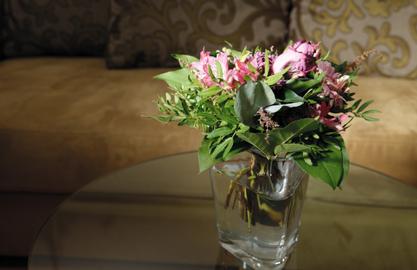 Best price guarantee
Reservation at the best price guaranteed only on our website
Rooms and suites in the center of Vienna
The perfect solution for long or short stays
Be "at home" in the heart of Vienna.
Take a break from the everyday stress and relax in our family hotel.
Good to know
Check-In: From 15:00 hours
Check-Out: Until 12:00 hours
Children: All children are welcome.
Pets: Free! Pets are allowed on request. No extra charges.
Cards accepted: American Express | Visa | Mastercard | Dinersclub | JCB | Maestro
What our guests say
"
A great place to stay, cozy, in the heart of old city. And they serve champagne at breakfast!
"
"
Perfect location, nice room and excellent customer service
"
"
It is in the heart of Vienna. Clean. Nice, kind, helpful and professional staff. It was good to see all unsmoking and no carpet room. It was a very pleasant stay. Thank you Hotel Wandl management.
"
"
The only flaw is the lack of a refrigerator in my room (115)
"
"
Hotel Wandl has a very friendly atmosphere, elegant rooms, very nice and helpful staff, a magnificent breakfast buffet . The location is very central
"
gils jacqueline
14-Apr-2019
Read more opinions
3 reasons to stay with us
24-hour front desk | Concierge Service