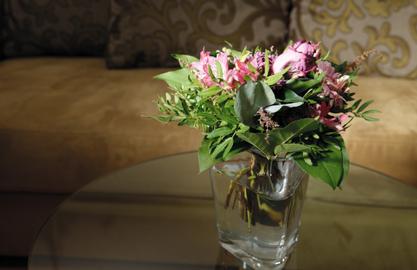 Best price guarantee
Best price guarantee only on our website
Rooms and suites in the center of Vienna
The perfect solution for long or short stays
Welcome to our hotel
Feel at home in the heart of Vienna.
Take a break from the everyday stress and relax in our family hotel.
Good to know
Check-In: from 3:00 p.m.
Check-Out: until 12:00 p.m.
Children: All children are welcome.
Breakfast : Monday - Friday 06.30 - 10.00 a.m. | Saturday, Sunday, Bank holiday till 11.00 a.m.
Pets: Pets are allowed on request in standard and superior rooms. No extra charges.
Cards accepted: American Express | Visa | Mastercard | Dinersclub | JCB | Maestro
What our guests say
"
We had a perfect stay at your hotel. Employes so kind and professional; large, quite and very clean room. Rich breakfast included. We plan to stay again in December (or so we hope....) Thank you so much!!!!
"
"
The hotel is located in an ideal location. It's clean, well maintained and comfortable. The staff is friendly and very helpful. The breakfast is also very good. Honestly, the only thing that we felt was missing is that we would have liked to have a refrigerator in the room.
"
"
It is always a pleasure staying at Hotel Wandl and I never even think of booking anywhere else. This time, my first visit for three years, was better than ever, with the refurbished rooms, and I am already looking forward to being able to come back again.
"
"
Excellent experience; room, breakfast, location, service. Warmly recommended
"
"
This is a beautiful place with large rooms, chandeliers and golden moldings. The desk people were very helpful.
"
Read more opinions
3 reasons to stay with us
Personal service around the clock
Flexible terms and conditions
The perfect location in the heart of Vienna