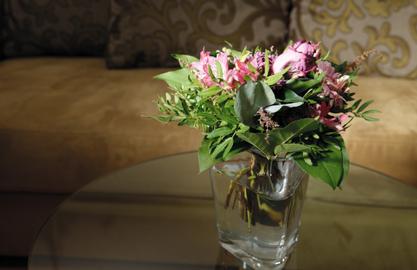 Best price guarantee
Reservation at the best price guaranteed only on our website
Rooms and suites in the center of Vienna
The perfect solution for long or short stays
Be "at home" in the heart of Vienna.
Take a break from the everyday stress and relax in our family hotel.
Good to know
Check-In: From 15:00 hours
Check-Out: Until 12:00 hours
Children: All children are welcome.
Pets: Free! Pets are allowed on request. No extra charges.
Cards accepted: American Express | Visa | Mastercard | Dinersclub | JCB | Maestro
What our guests say
"
Superbe situation - chambre confortable et soignée - excellent petit déjeuner - personnel attentif et disponible.
"
Françoise FLECHET
22-Apr-2018
"
I was very happy at the Wandl. The staff were friendly and helpful, breakfast was extensive and good, and you can't beat the location.
"
Thomas Martin
14-Apr-2018
"
very friendly and helpful staff, willing to give any requested information and help. Great and unique the location of the hotel and the price in relation to the location more than affordable. Very-very pleased
"
Sotirios Stavrou
26-Mar-2018
"
very nice location and hotel. Nice furniture and set up!
"
"
Excellent hotel, run by a fantastic team. First wonderful and memorable visit at the age of 7 with my parents, now - a few decades later - I enjoy staying there during my Vienna visits.
"
3 reasons to stay with us
24-hour front desk | Concierge Service